MAKE YOUR FIRST $1K AS A SPIRITUAL OR WELLNESS ENTREPRENEUR-- OR YOUR MONEY BACK!
WANT TO DITCH YOUR 9-5, PURSUE YOUR CALLING TO HELP OTHERS, AND MAKE GREAT MONEY DOING IT?
I used to dream about exactly that!
But it remained just a dream for a very long time.
Not so long ago, I would wake up and drive myself to a dull little office in a dusty business park.
My job was okay. I worked with good people and learned some stuff but let's be real: I was massively underpaid and undervalued–and I knew it.
I would look out the windows and daydream about doing something else. I knew I wanted to help people. I knew I wanted to travel. And I knew I wanted to share my passion about manifestation and spirituality with the world!
But, for a long time, I was much too afraid to take the leap and follow my heart…
BABE, PLEASE DON'T STAY STUCK IN DAYDREAMING!
You can do more than just dream about it, while sitting at the desk job that you hate!
You can actually get out there and start sharing your unique knowledge with the world!
Because the truth is: someone out there needs exactly what you do.
So tell me: what's your excuse for not giving it to them?
THE WORLD IS CRYING OUT FOR MORE:
More coaches. More healers. More spiritual + wellness practitioners.
The consciousness of the world is shifting! And we need more and more people to help spread that growth
In other words, the world is in desperate need of healing–and that means we more need people (just like you!) to stand up and lead us through that process.


The only way to change the world is one person at a time!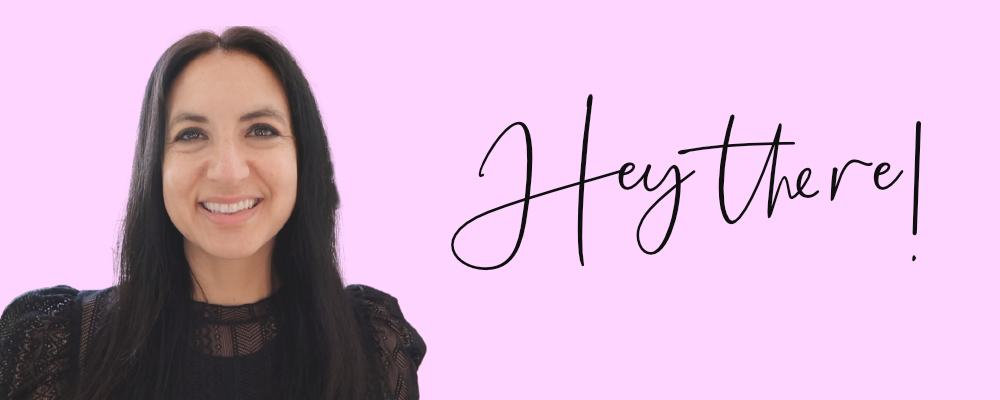 I'M JENN STEVENS: BESTSELLING AUTHOR | MINDSET COACH | VISIONARY SPIRITUAL BUSINESS STRATEGIST
And I was once just like you…
I used to be just like you: stuck in a 9-5 job that I hated, feeling uninspired, under-appreciated and definitely underpaid.
Back then I used to dream about finding a way to combine my love of the metaphysical and my desire to help transform lives to make a living in the online world.
So I set out on a path to make those dreams a reality–and I'm so proud to say that today they are!
BUT IT WASN'T AN EASY--OR QUICK!--PATH TO GET HERE!
At first, I struggled a lot in how to make money, how to put myself out there, and basically just how to get the whole spiritual online business thing to work.
And at times I felt crazy to be even taking this leap of faith! Lots of people didn't believe in me or my vision.
I made mistakes but I picked myself back up. I shifted my vision of what I was doing and slowly, over time, it all started to come together.
SO TRUST ME--I KNOW HOW HARD IT CAN BE TO GET STARTED!
I know how confusing it can be (What should I do first?).
And I know what it's like to not have the support of the people around you!
That's exactly why I'm making it part of my mission to help you get there!
Because marketing is just another version of magic!
THINK ABOUT IT:
What happens if you don't put your work in the world? Is the world healing more? Or is it healing less?
Of course, there are lots of other coaches and practitioners out there!
But there are also 7 billion people on this planet, many of whom need a little extra help creating their best lives.
And your unique set of gifts and abilities is exactly the right fit for someone out there!
Except, right now, that person doesn't know who you are or how to find you.
And she won't find you! Unless you're brave enough to start putting yourself out there!
INTRODUCING SPIRITUAL BIZ IN A BOX!
Spiritual Biz In A Box is my online business school for babes who want to launch their first online spiritual business
You don't have time to waste! And you're not cut out for the average online business program.
What you really need is business advice from someone who understands you and who can help you build the business you want as fast as possible!
In this digital program, you'll get all the essential lessons you need on the path to creating a successful spiritual online business. (And no boring garbage or fluff!)
It's equal parts mindset and strategy so you'll both develop the confidence in your own abilities and the practical knowledge you need to create the mega-successful spiritual business of your dreams!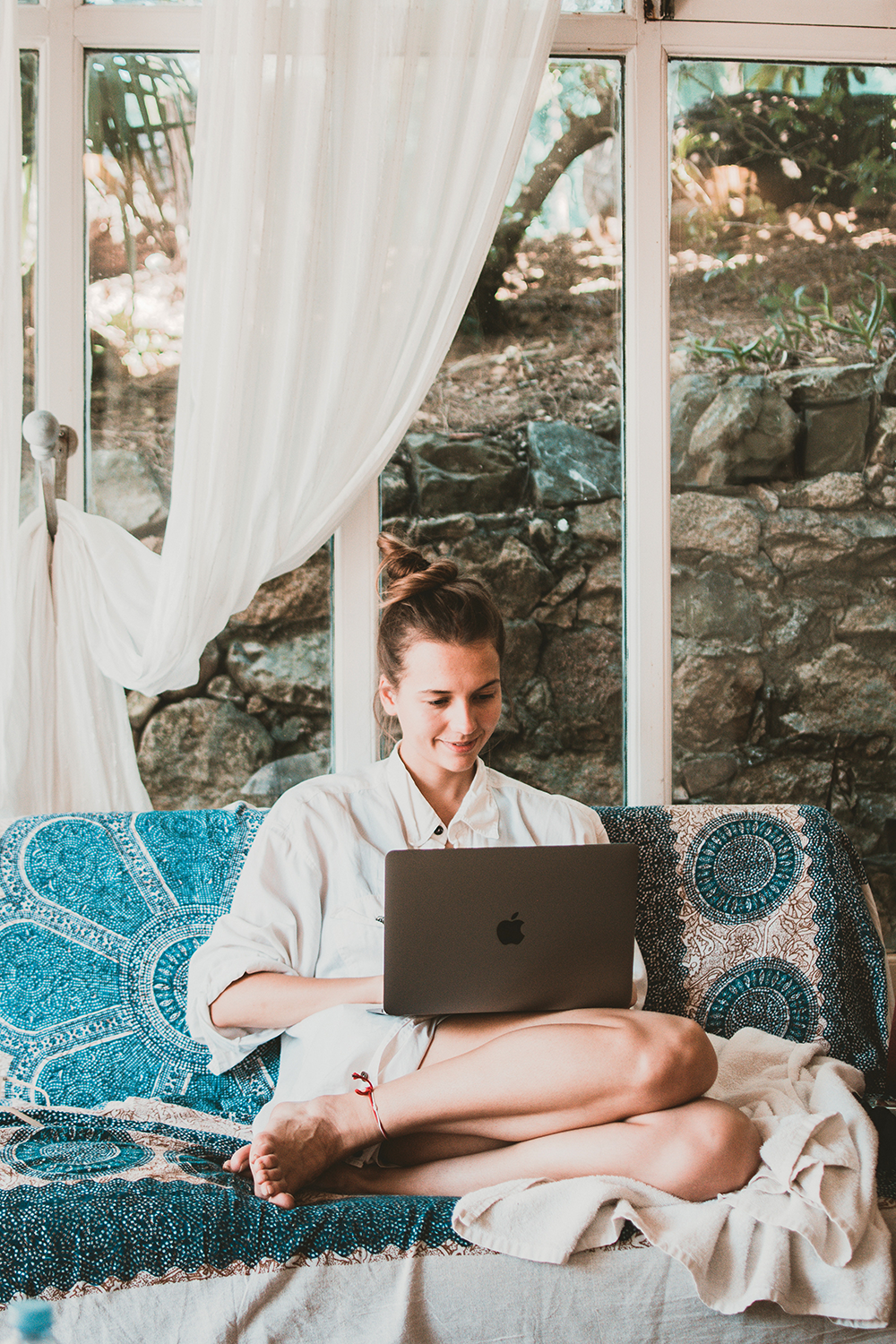 HERE'S WHAT'S INCLUDED
Master both the mindset + the strategy you need to become a successful entrepreneur!
Build your small business the right way from the beginning with a solid game plan.
Effortlessly attract your dream customers and clients just by being you!
How to monetize your unique gifts and start serving the world as the life-changing entrepreneur you were meant to be!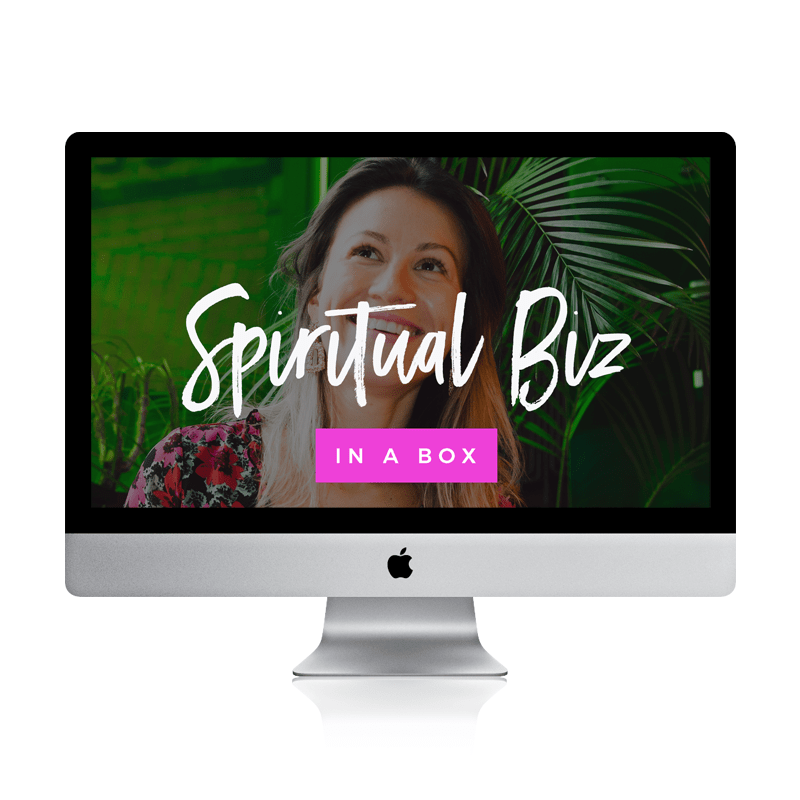 THIS DIGITAL COURSE INCLUDES:
5 self-paced modules of both mindset + business strategy training (about 5 hours of content)
34 easy-to-digest video lessons
5 Spiritual Rebel workbooks with homework




PEEK INSIDE:
Module 1:

To build a successful business, you need to get the mindset right first! In this module, we're diving into mindset shifts designed to start making you money starting right now.

Module 2:

While no business is exactly the same, you've got to make sure you've got a solid base to build on. Don't waste your time creating the wrong things or chasing the wrong people! In this module, we'll do the work to make sure you get it right.





Module 3:

It's time to align yourself with your message! Because your audience will pick up on feeling icky about making sales or if you're secretly feeling like an imposter. Do the inner work here so you can integrate your successful business babe self!

Module 4:

It's time to start calling in those dream clients! But you don't have to get sales-y. The secret is to always be of service. Focus on your core message while you learn how to craft your messaging to attract the people who really need you!





Module 5:

It's time to put yourself out there–and what better way to get started (for free I might add!) than on social media? Your future clients and customers are hanging out on social media anyway! Now's the time to get strategic about where to find them and how to draw them in.

DON'T FORGET YOUR BONUSES!
YOUR BONUSES:
The bonus training center contains all the nuts and bolts trainings you need to get your business off the ground!
Sales funnel what? Sales page huh? I've got you covered here! Don't worry about the typical marketing mumbo-jumbo. Refer back to these grab-and-go trainings to get the right advice exactly when you need it!
Video Training: Sales Funnel Training - Get the low-down on how to create a very simple sales funnel that will keep customers or clients flowing into your business
Video Training: How To Launch Guide So you've got something to sell! Here's how you start letting the world know
Video Training: How To Install WordPress On Bluehost Tutorial A quick walk-through of how to get your WordPress site up and running on Bluehost
Video Training: How To Make A Sales Page In Elementor Learn how to use the free WordPress plugin to create your own custom sales pages
Find Your First Clients guide: because finding your first clients isn't as hard as you think!
Done-For-You Book A Client Script to prevent freak-outs and give you total confidence on your sales calls
Simple Guidebook To Branding How to make your business stand out online!
DIY copywriting Sales Page Template (so you never have to write your sales copy from scratch!)
Magnetic Social Media Guide - How to put your work in the world and attract your dream clients
Copywriting Share Your Story Guide Let your audience get to know you and grow your sales at the same time!
Simple Facebook Ads Guide Once your funnels are in place, it's time to put the word out there! Be sure to grab this guide to make sure you don't waste your hard-earned money on ads that don't work!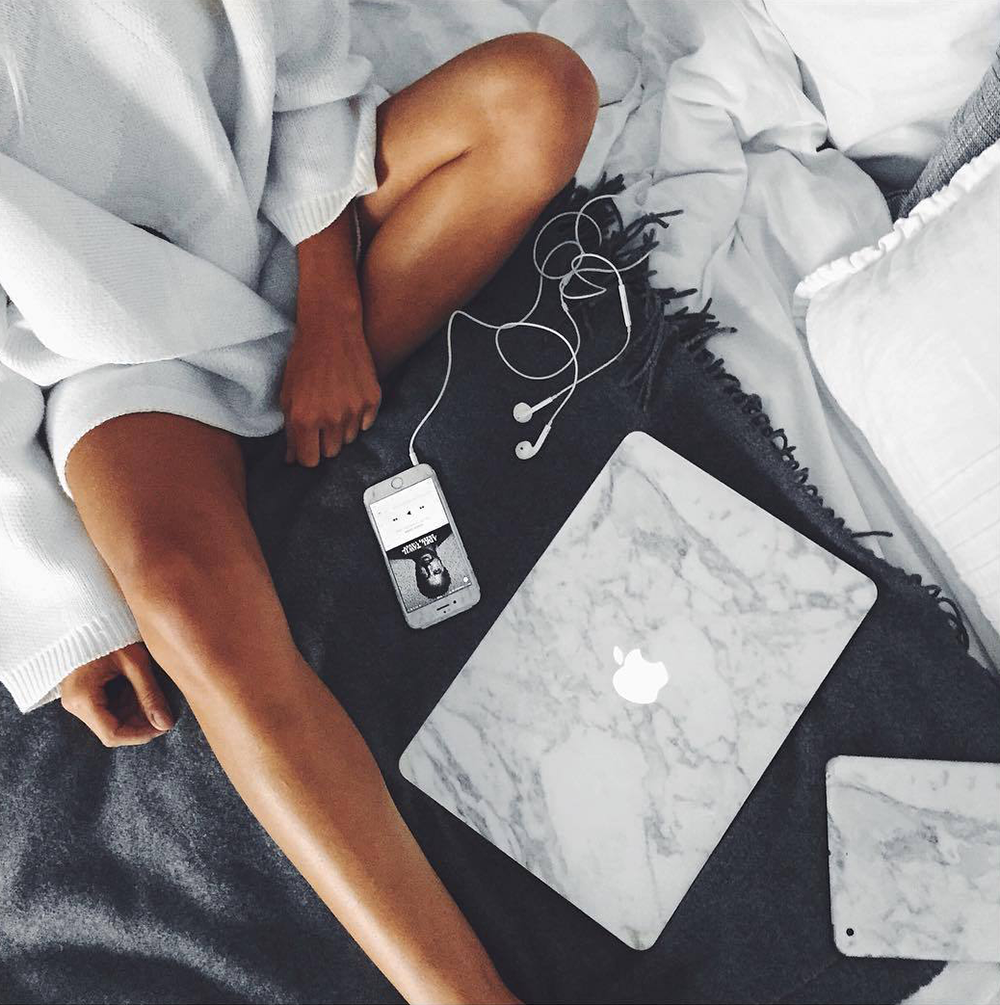 IS IT TIME FOR YOU TO BECOME A SPIRITUAL BUSINESS BABE?
Stop snoozing on your spiritual business dreams and enroll today!!
The total value of Spiritual Biz In A Box is well over $2000.
But I'm offering this to you today for just $297.
MY GUARANTEE:
Because I'm here to help you, I'm really invested in helping you make your first $1000 as a coach, spiritual, or wellness entrepreneur.
So I'm happy to offer a full refund if you don't reach your goals! (As long as you do the work of course!)
If you're serious about starting your online business, then why wait any longer to create your success?
1.2 Making Money Is Your #1 Priority

1.3 The Importance of Messy Action

1.6 Being You. Getting Paid. Changing The World!

1.7 Developing Resistance

1.8 How To Develop Confidence

2.2 Your Skills, Service & Style

2.4 Pain Points & Serving

2.6 Your Irresistible Offer

3.4 Be Your Own Cheerleader

3.6 Law of Attraction & Your Business

4.2 Connect To Your Purpose

4.3 Eliminating The Competition

4.5 Igniting Your Mission

5.1 Selling + Social Media

5.4 Putting Yourself Out There

5.5 The Know, Like & Trust Factor

5.6 Nurturing Relationships

5.7 How To Create Resonance

5.8 The Selling Social Formula

5.9 Becoming A Leader Online
About this course
$97.00

64 lessons

8 hours of video content
Spiritual Biz In A Box offers you the tools and trainings you need to get your spiritual business off the ground!
Don't let your gifts go to waste while sitting at your desk in an office job you hate! The world needs your gifts–but you have to take the leap of faith to put them out there!
So what's it going to be: keep dreaming about someday? Or start to make it happen today?
Your success story starts now
Join us to start making money and change the world!